Penningtons School of Cake Artistry
Was established in September 2010 by Dawn Pennington, to offer a school of excellence in cake decoration. We are committed to giving you an enjoyable and productive learning experience in whichever style of icing you choose and whatever course you decide upon.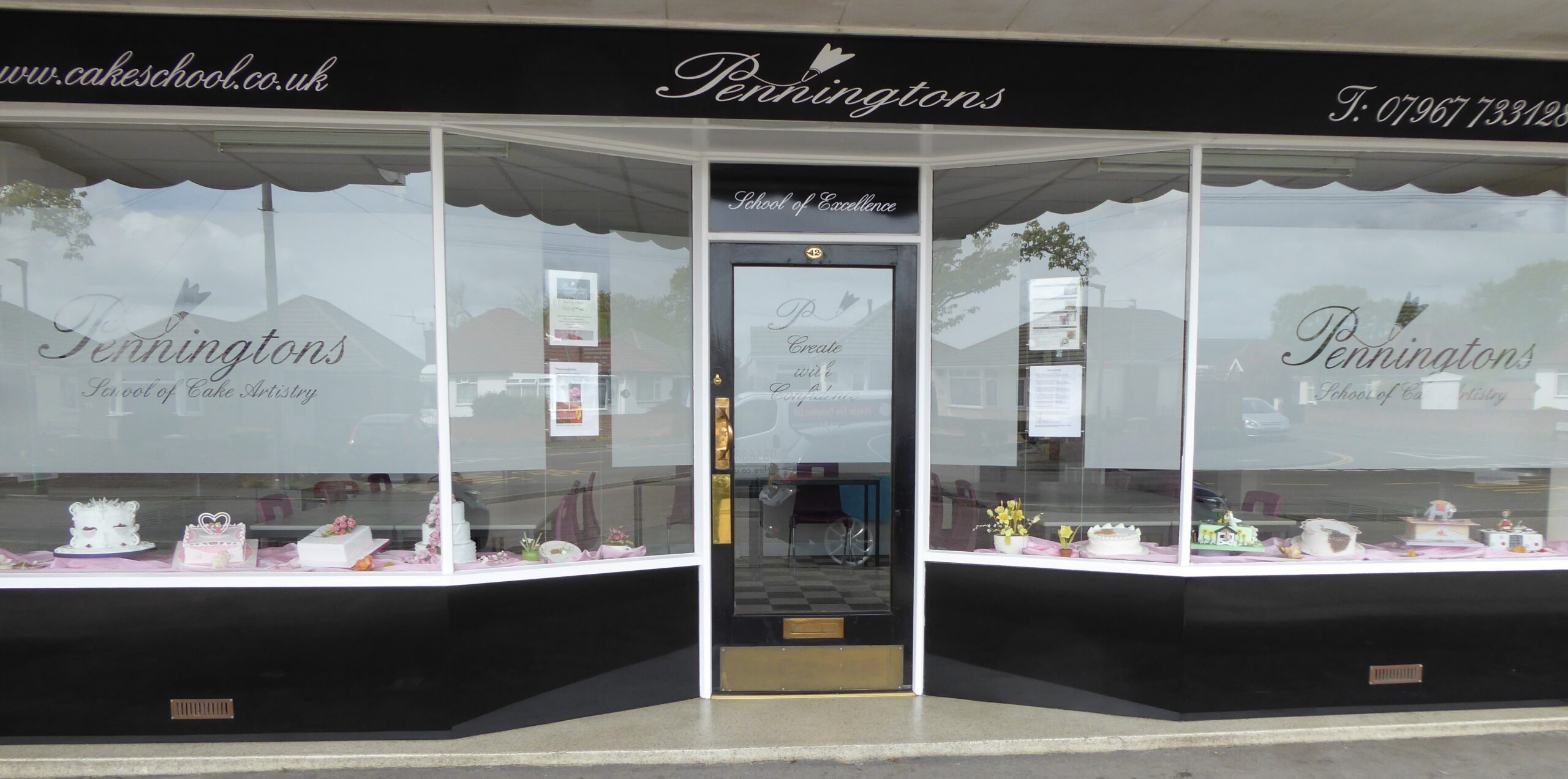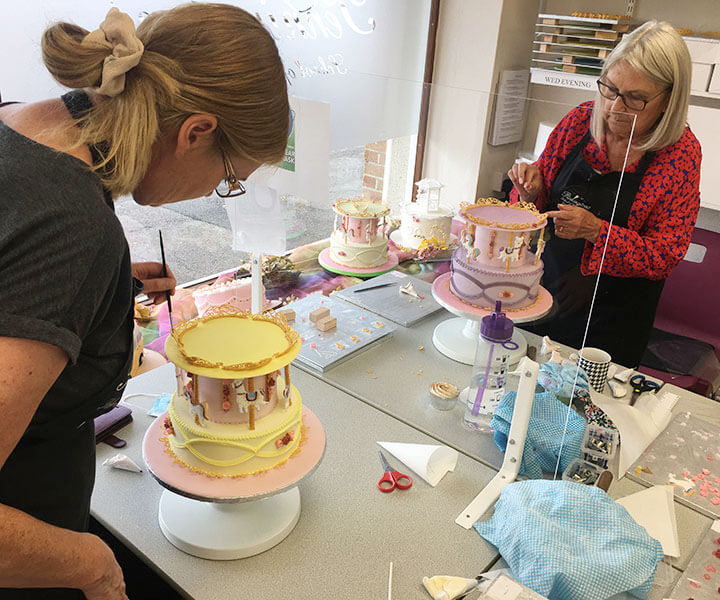 Penningtons School of Cake Artistry would like to invite you into the world of cake decoration where you will learn the techniques and skills used by our professional cake artists to produce fun, exciting and exquisite designs that will amaze all who see them.
Since its inception, Penningtons has gone from strength to strength and now boasts a team of 3 teachers who are able to offer a variety of skills to enable us to help you develop the hobby of cake decorating and sugarcraft in an enjoyable and welcoming learning environment with friendly and helpful tuition.