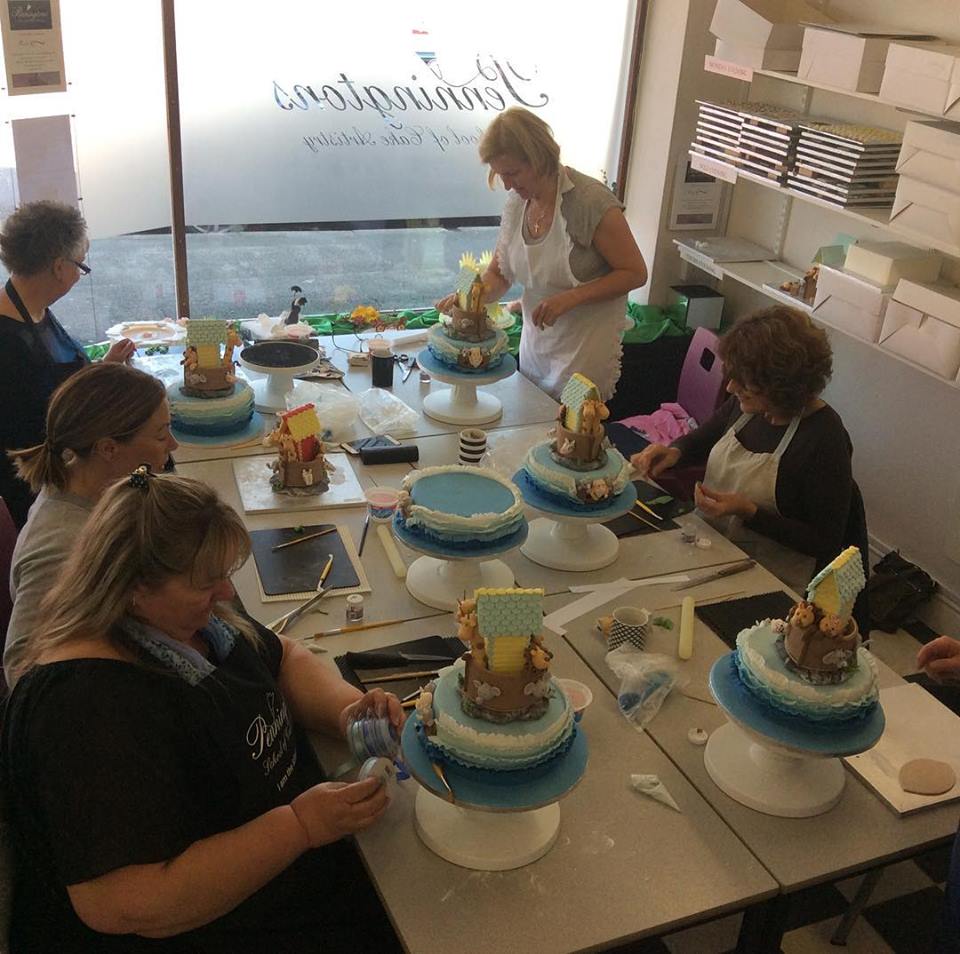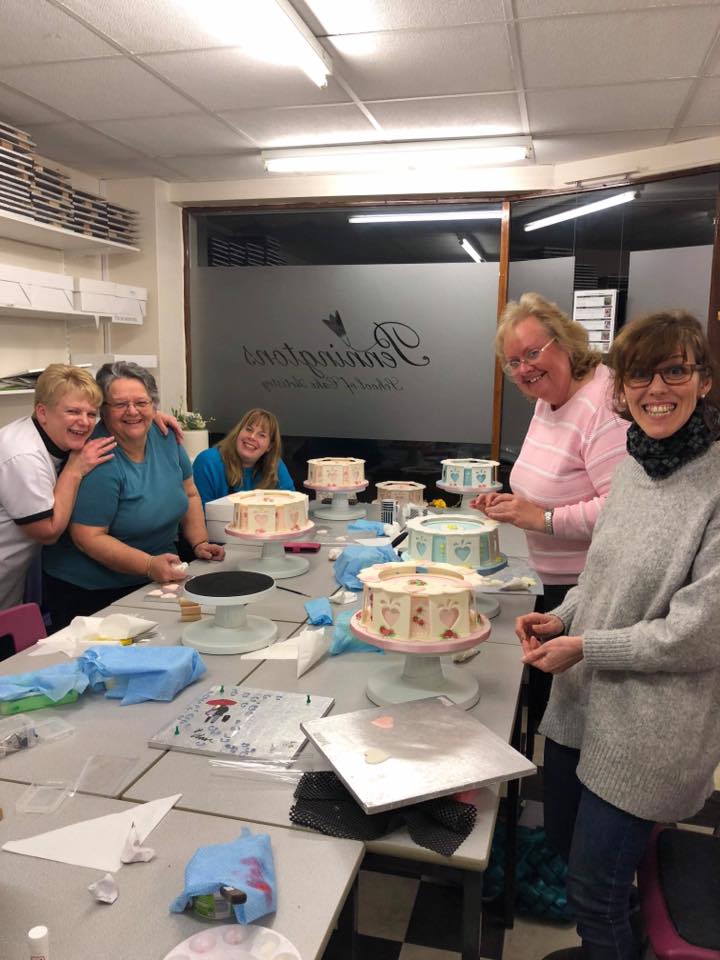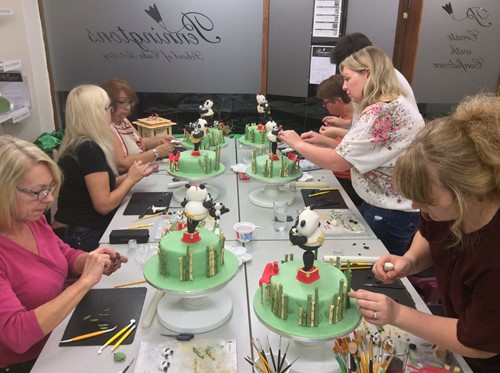 I love love love Pennington's. Everybody is so lovely and I was made to feel welcome the minute I walked through the door. Fabulous place to learn or improve skills and their teaching is second to none. I am really looking forward to continuing my little journey with the help of Dawn and the other lovely ladies. Five stars!
Sarah Louise
I learned so many skills I have set up my own business. Tutors are hugely qualified and so helpful and friendly. Cannot recommend enough
Anne Griffiths
Had an absolutely fab time making the mermaid and pirate ship cake! So chuffed with the final cake – the teaching was very thorough and v v good – couldn't fault anything at all and learnt so many new skills , I will definitely go back to do more courses in the future!!!!!
Hayley Lyn
Even an absolute novice is treated with the greatest respect; you are guided, supported and encouraged to do your best. it is such a welcoming and happy environment to learn new skills. It's fun too!
Lizzie Nielson
Best cake school ever. All the tutors are patient, understanding and lovely.The classes are friendly, funny and a pleasure to be part of. A must for everybody to try.
Mandy Gray
An amazing, beyond helpful morning spent with Dawn talking 'business start-up' it would be difficult to explain in a few word, how useful it was. Dawn's depth of experience is priceless and the handout given I'm sure will be invaluable. Thank you so much!!!
Lee Bruller